LATEST NEWS OF POULTRY AVAILABILITY
WE WORK TO APPOINTMENTS ONLY FOR SELLING BIRDS. WE LIKE BIRDS TO BE COLLECTED IN THE EVENINGS
COBB DAY OLD MEAT CHICKS HATCHED 17.10 READY TO GO AT £1.25 EACH. all sold more hatching every week.
GOLDLINE HENS AVAILABLE £10.00 each 18 weeks old. Ring for availability please.
This photo is of the Foster Black Hens that we have reared from day old. This photo is of a full grown hen.
The birds we have for £10 each are 14 weeks old and lay just as well as the Goldlines.
With these birds are Bluebell and Light sussex. which are £14 each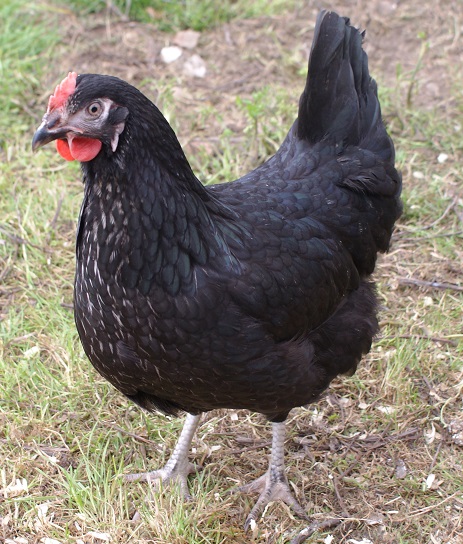 Amberlink, Light Sussex, and White Leghorn. 18 weeks old £16.00 each. will lay at 22 weeks.
These birds have been free range reared.
PEKIN BANTAMS, VARIOUS COLOURS AND PRICES, AGES FROM 2 WEEKS OLD ON HEAT TO 12 WEEKS OLD.
Ducks full Grown, Khaki Campbell, Runner Cross with Campbell, Cherry Valley WHite, all ready to go 1 year old £12 each
please telephone to order for collection evenings or weekends.
Thankyou.
Hatching eggs of Large fowl and bantams, ducks and quail the website of www.fertilehatchingeggs.com is being updated with all our birds as soon as the Breeding pens are put together we can then offer the eggs to be purchased for posting or collection.
Also Japanese and Italian quail, 6 weeks old sexed females, £7.00 each, males £3.00 each.
Quail eggs £2.50 dozen for eating, £4.00 per dozen for hatching.
We have lots of younger Birds growing on for sale, various ages and prices,
TEL 01452724565 or Mobile 0770993364 Thankyou for looking.